| | |
| --- | --- |
| Issue: | Issue 28, September 2004 |
| Section: | Quizzes |
| Author: | Zordell & Karya |
Persona Pictures
This is the start of a new, on-going competition. Every issue a number of persona pictures will be included here and you, the Muddled Times readers, will vote on the best one. The artist of the most popular persona picture will receive a month's worth of playing time!
To provide something to vote on you will be expected to not only vote, but to also supply the persona pictures! Persona pictures are images intended to represent a persona. They can be created by various means. E.g. by manipulating a photo as Benny has done here for Hawumph: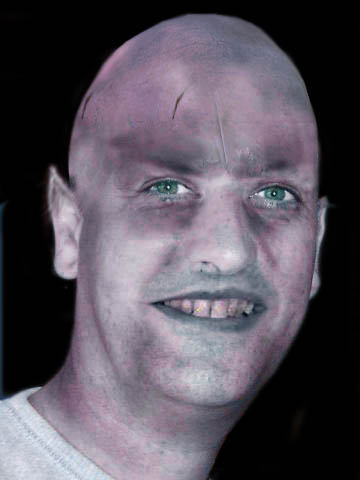 or by using computer art as Morloc has done here for himself: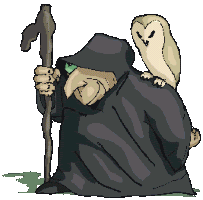 Zordell has started us off by sending in this collection of pictures: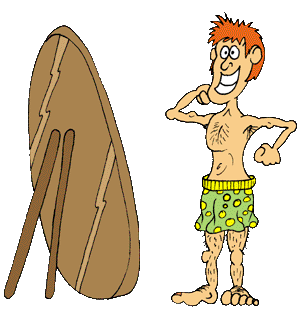 Benny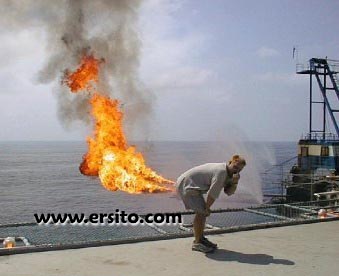 Firefarter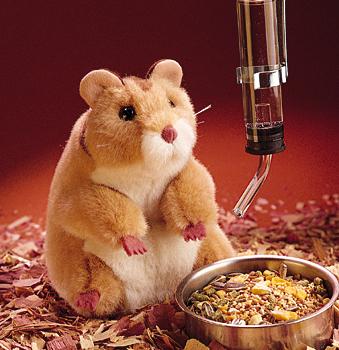 Hamster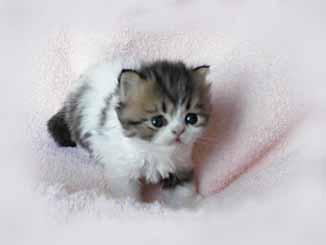 Kitty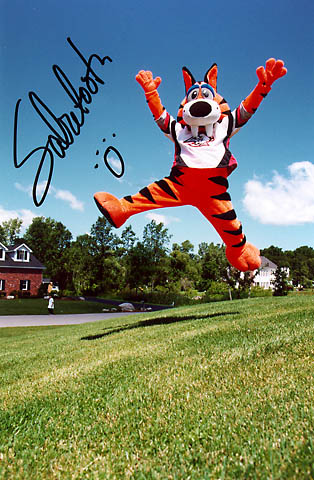 Sabretooth
Please send your images to quizzes@muddled-times.com. The best one will be voted for after the next issue and all images will be added to the Persona Pictures gallery.